Are you looking for a small sachet packing machine which can packing from 1-500g powder product by full automatic? Do you trying to find a economical packing machine model but with high quality and assured service? Our Small Full Automatic Liquid / Powder / Grain Vffs Machine can be your first choice!

Our powder packing machine is suitable for most of the non-sticky powder product (such like: flour, starch, coffee powder, etc) If your product it is sticky powder type which similar like: milk powder, coconut powder, spice powder, chocolate powder,etc. We suggest coating with Teflon material for better meatering and filling.

Machine adopted high precision auger filling system which guarantee packing tolerance within 1% (depending on product) Besides, the auger is very easy to taking out and installation back within 10 minutes even a new user.

User just need put on the packing film, then machine will automatic to forming bag, filling material with the setting weight, printing on the production / expirtation / batch number and sealing the bag tightness. Function like: nitrogen gas feeding and linked bag, hanging hole punch also available!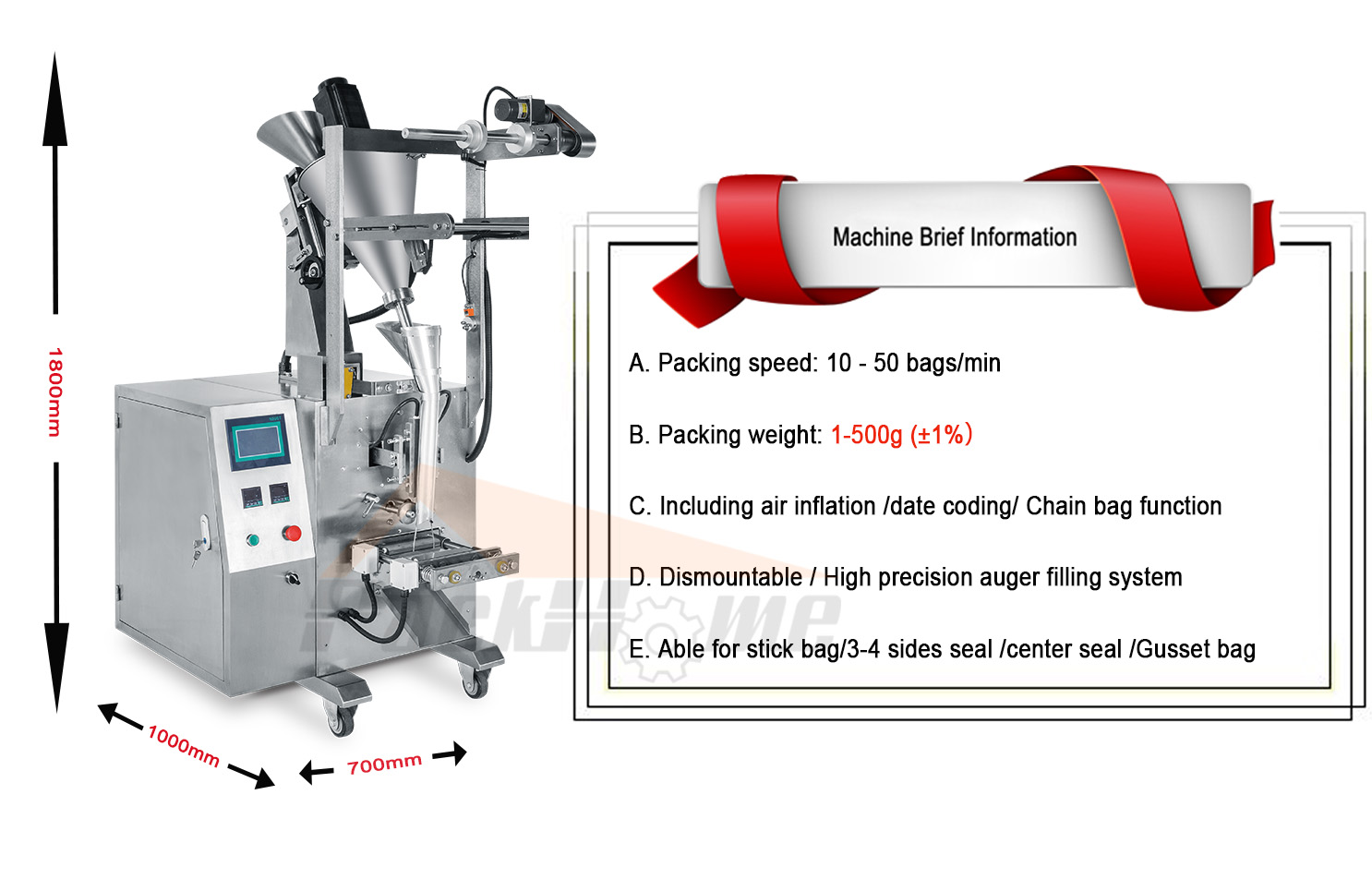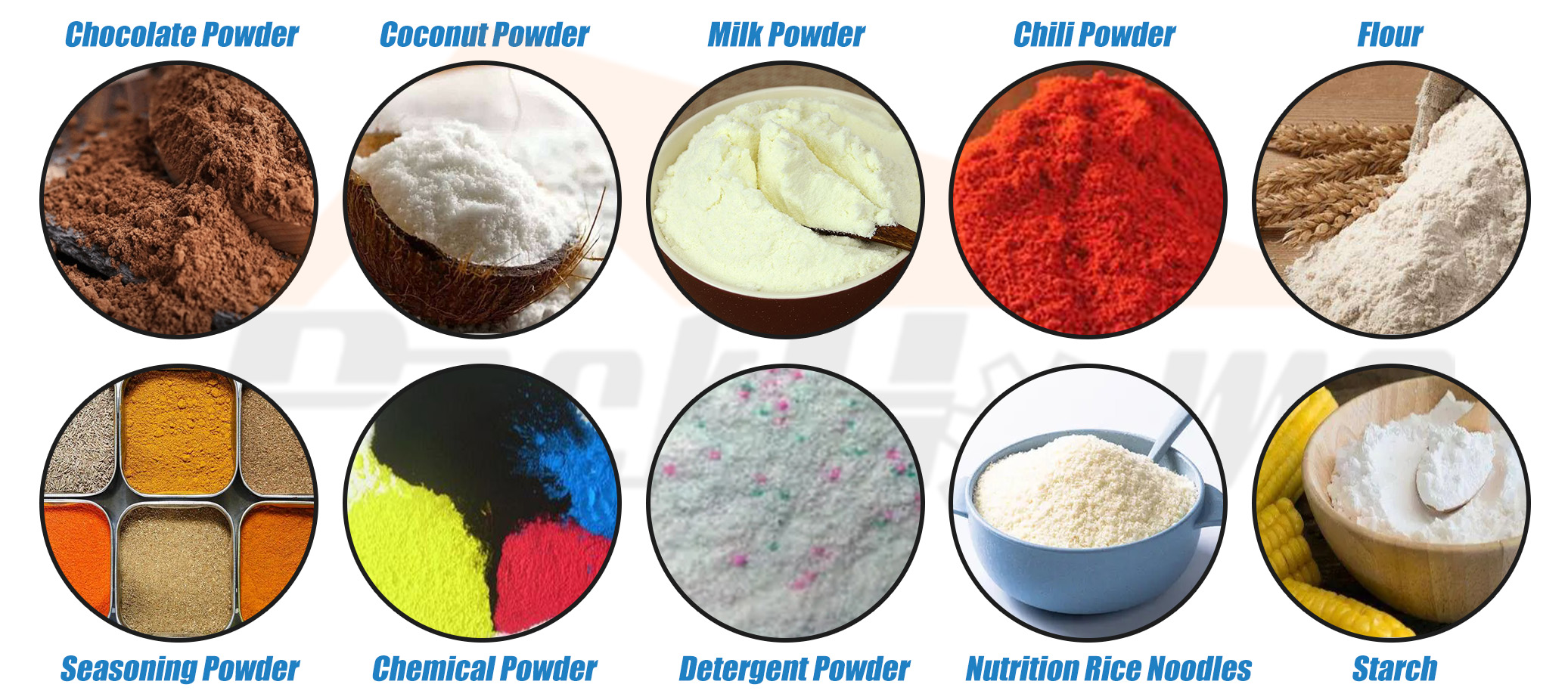 Available Sealing Way

Stick bag, pillow bag, center seal, 3 / 4 sides bag seal, linked bag, gusset bag

Sachet size range

Min.Size

25mm(W) × 40mm(L)

Min.Size

150mm(W) × 200mm(L)

Filling weight range

≤500g ( require replace volumetric cups)

Packing speed

10-50 bags/min

Power electricity

220V / 1P / 50Hz / 2Kw ( customized)

Film roll diameter

≤Φ300mm

Film thickness

0.04-0.08mm

Suitable film material:

PE / PP / OPP / PVC / PET / CPP / NY / AL / VMPET ( at least 2 layer)

Machine control system

PLC + Touch screen

Machine package size

300kg, 2.2 m3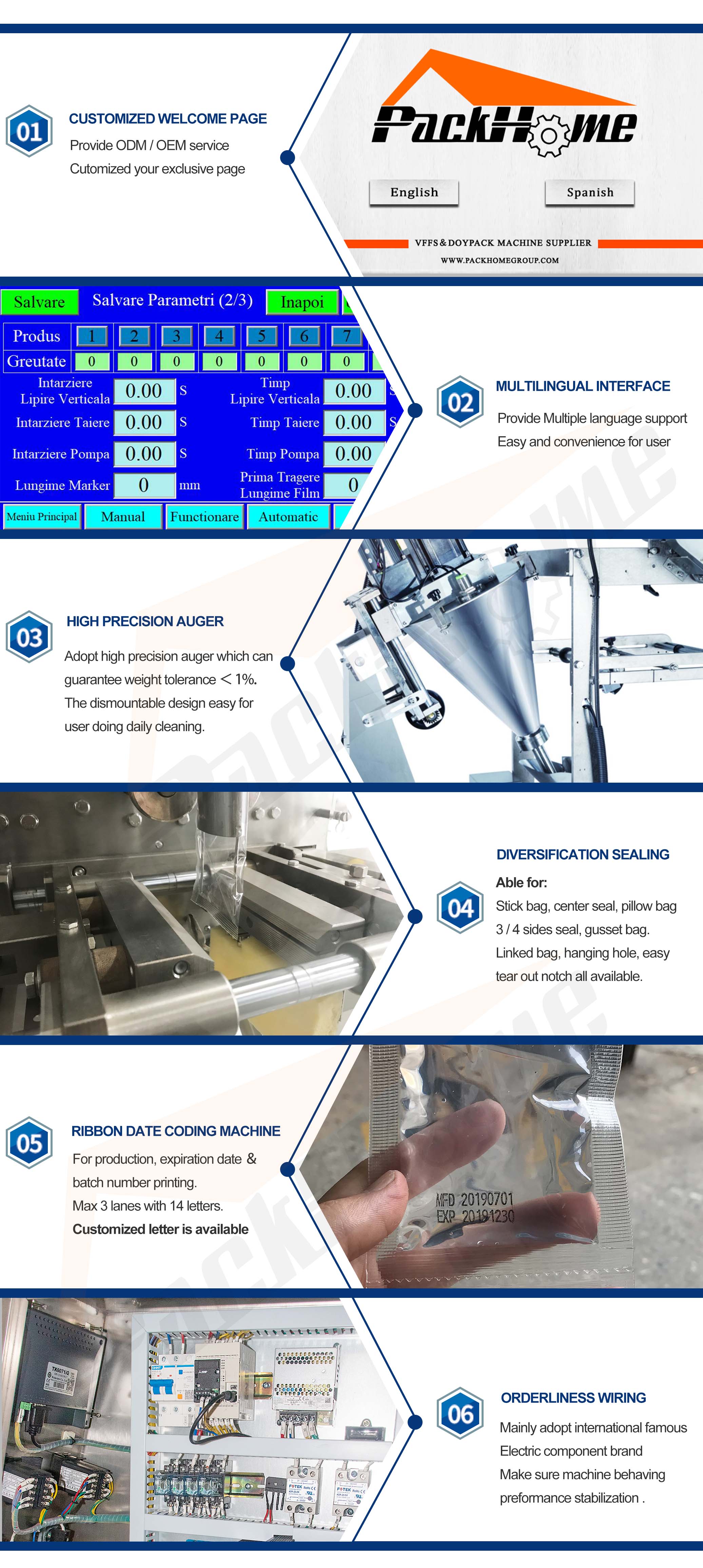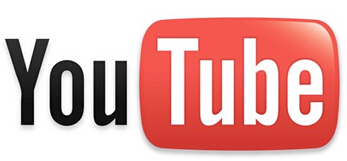 https://youtu.be/wx7WEqBxEGw (3 sides bag seal 5g powder package example)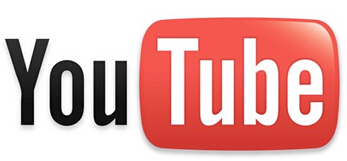 https://youtu.be/WcuzHSDSzJU (stick bag package example)
Oversea project case : http://www.packhomegroup.com/en/project-case_l146_1.html



What we do for client:
1. Using strong non-fumigation wooden box package.
2. All cargo stick with unique client`s shipping mark.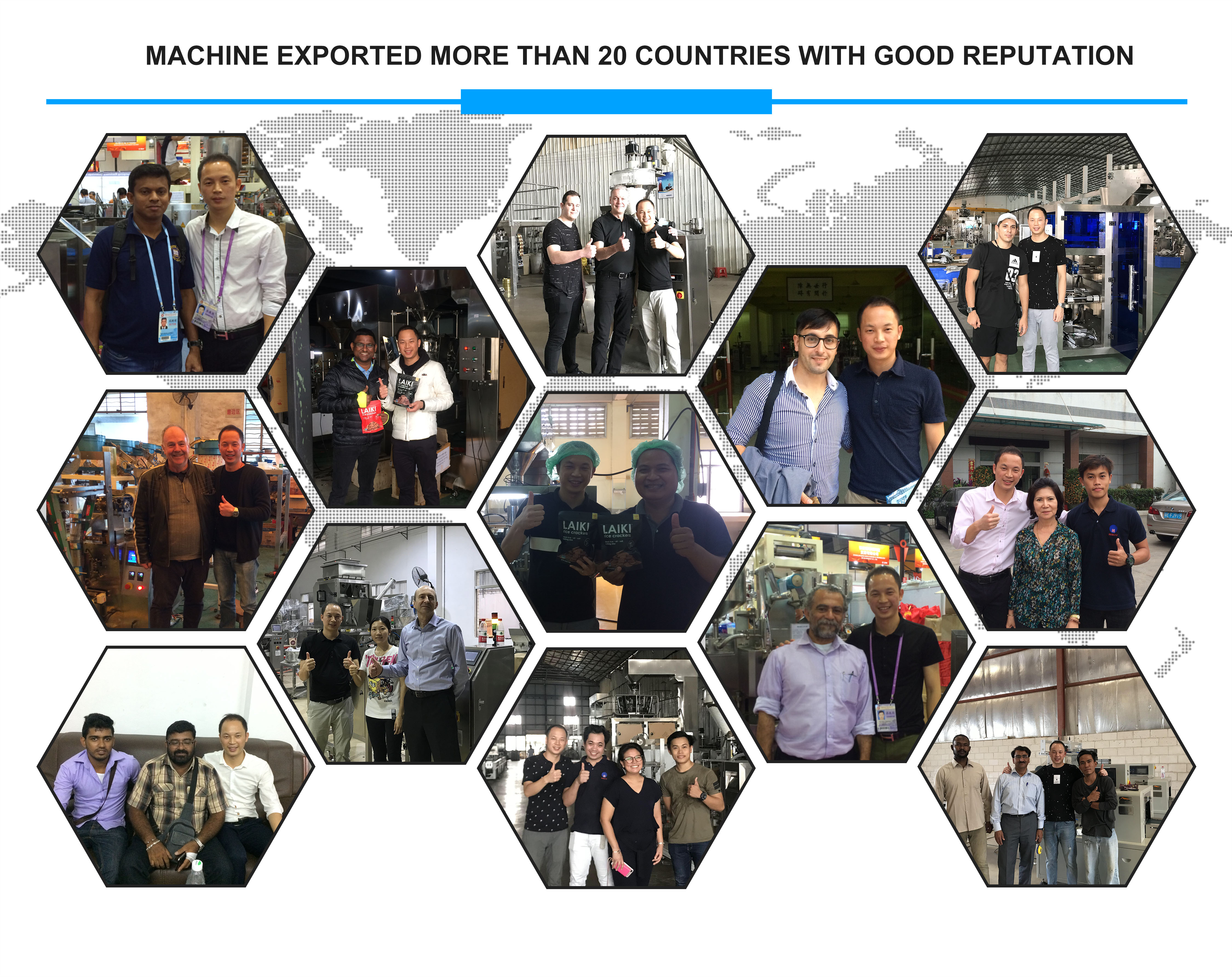 For better offer our suggestion and prepare quotation, hope we can know below info from you:
A. Your bag size
B. Your bag picture
C. Packing weight
D. Packing speed requirement
E. Exactly product need to packed