Are you looking for a bagging machine which can packing from 100g-5000g powder product by full automatic?Do you trying to find a economical packing machine model but with reasonable price and assured service?Our 1kg Powder Pouch Form Fill Seal Machine / Powder VFFS Machine can be your first choice!
Our powder packing machine is suitable for most of the non-sticky powder product (such like: flour, starch, coffee powder, etc) If your product it is sticky powder type which similar like: milk powder, coconut powder, spice powder, chocolate powder,etc.We suggest coating with Teflon material for better meatering and filling.
Machine adopted high precision auger filling system which guarantee packing tolerance within 1% (depending on product)Besides, the auger is very easy to taking out and installation back within 10 minutes even a new user.
User just need put on the packing film, then machine will automatic to forming bag, filling material with the setting weight, printing on the production / expirtation / batch number and sealing the bag tightness. Function like: nitrogen gas feeding and linked bag, hanging hole punch also available!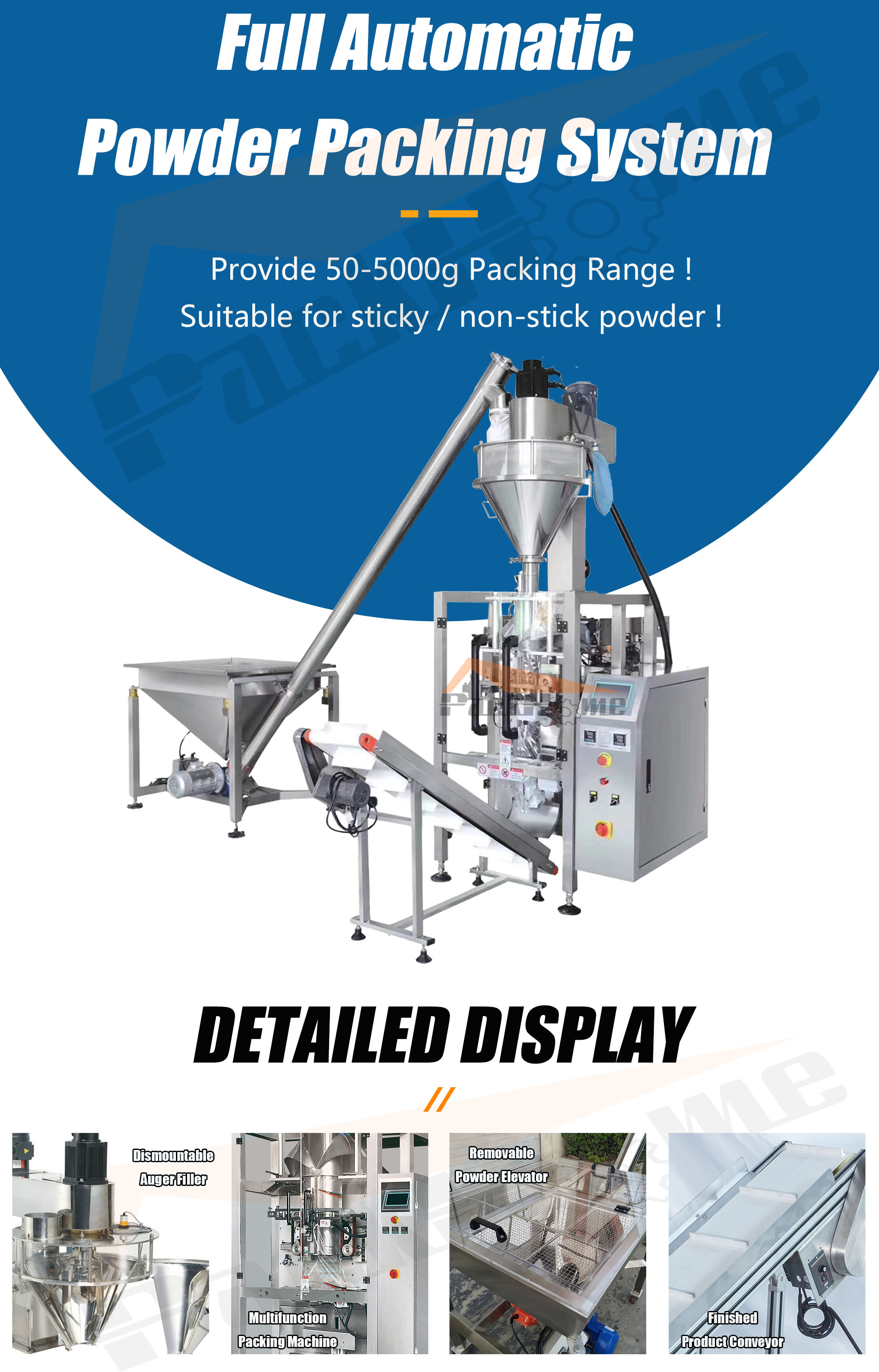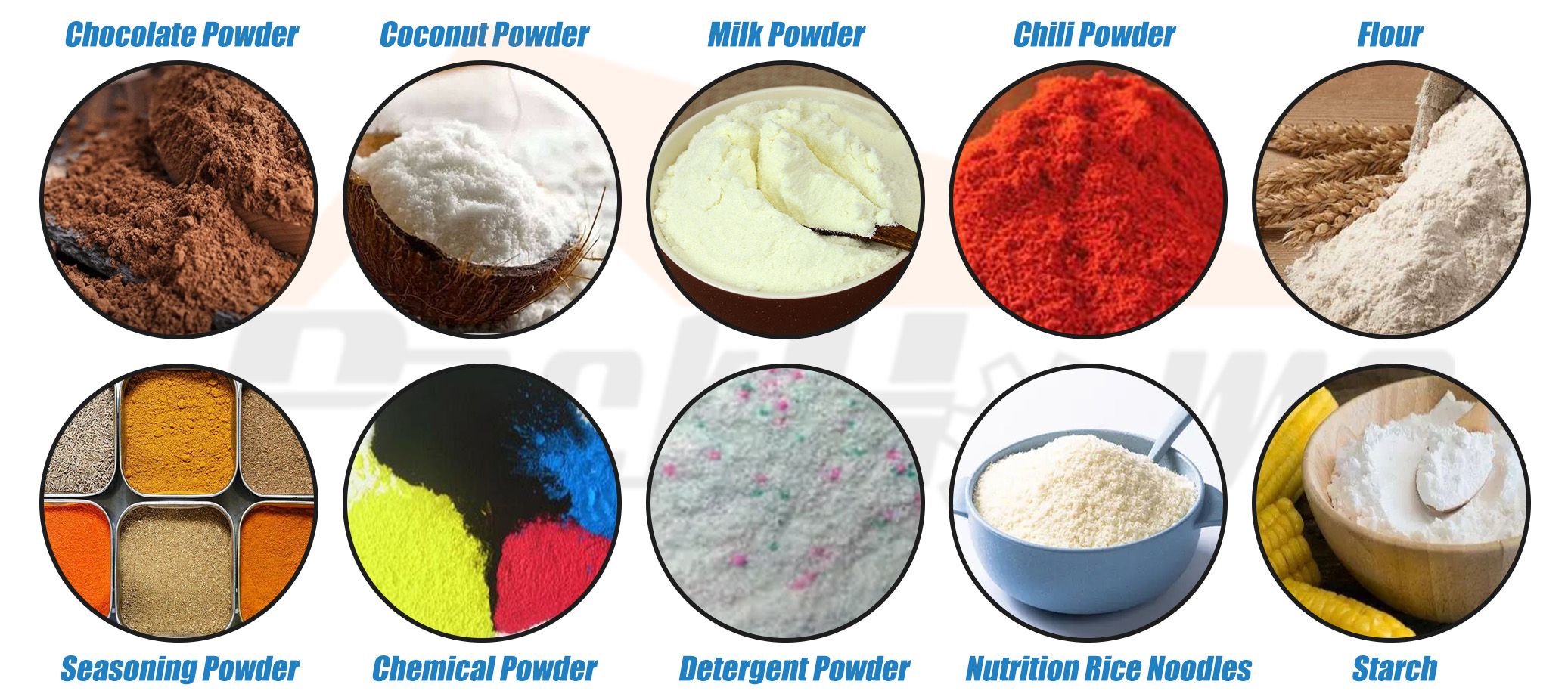 Available Sealing Way

Pillow Bag, Gusset Bag, Quad Bag, Linked Bag, 4 Sides Seal Bag

Sachet size range

Min.Size

50mm(W) × 80mm(L)

Max.Size

450mm(W) × 800mm(L)

Filling weight range

≤5000g ( require change bag former + auger filler)

Packing speed

10-50 bags/min

Power electricity

220V / 1P / 50Hz / 2-8Kw ( customized)

Film roll diameter

≤Φ300mm

Film thickness

0.04-0.15mm

Suitable film material:

PE / PP / OPP / PVC / PET / CPP / NY / AL / VMPET ( at least 2 layer)

Machine control system

PLC + Touch screen

Available function

Dust cleaning / Thermal transfer printing / Europe hole punching / Nitrogen gas feeding / Air exhaust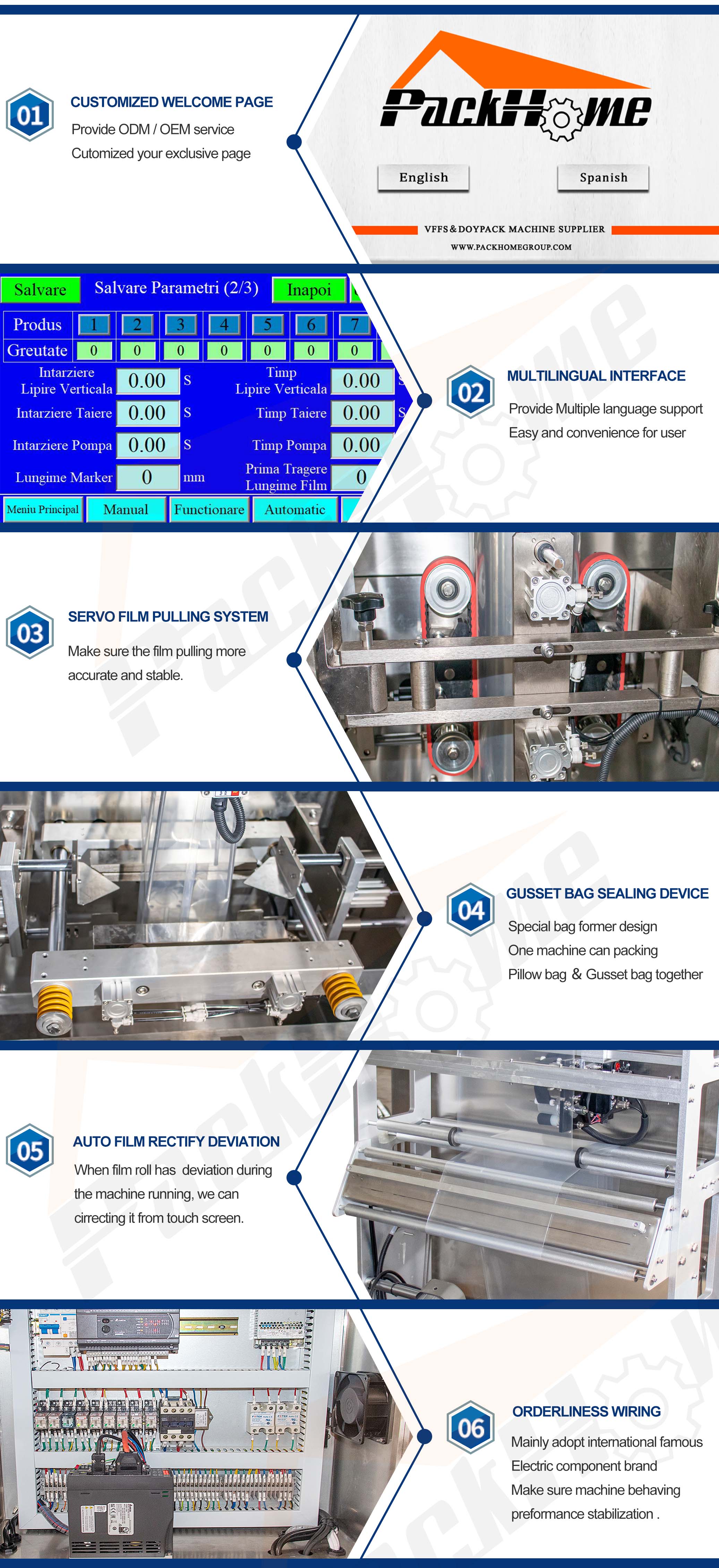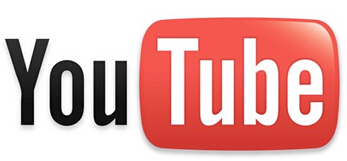 https://youtu.be/wXzYUtun7WQ (Pillow bag powder package example)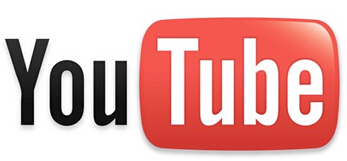 https://youtu.be/JEqBA3Z67kc (Powder 4 sides bag seal package example)
Oversea project case: http://www.packhomegroup.com/en/project-case_l146_1.html


What we do for client:
1. Using strong non-fumigation wooden box package.
2. All cargo stick with unique client`s shipping mark.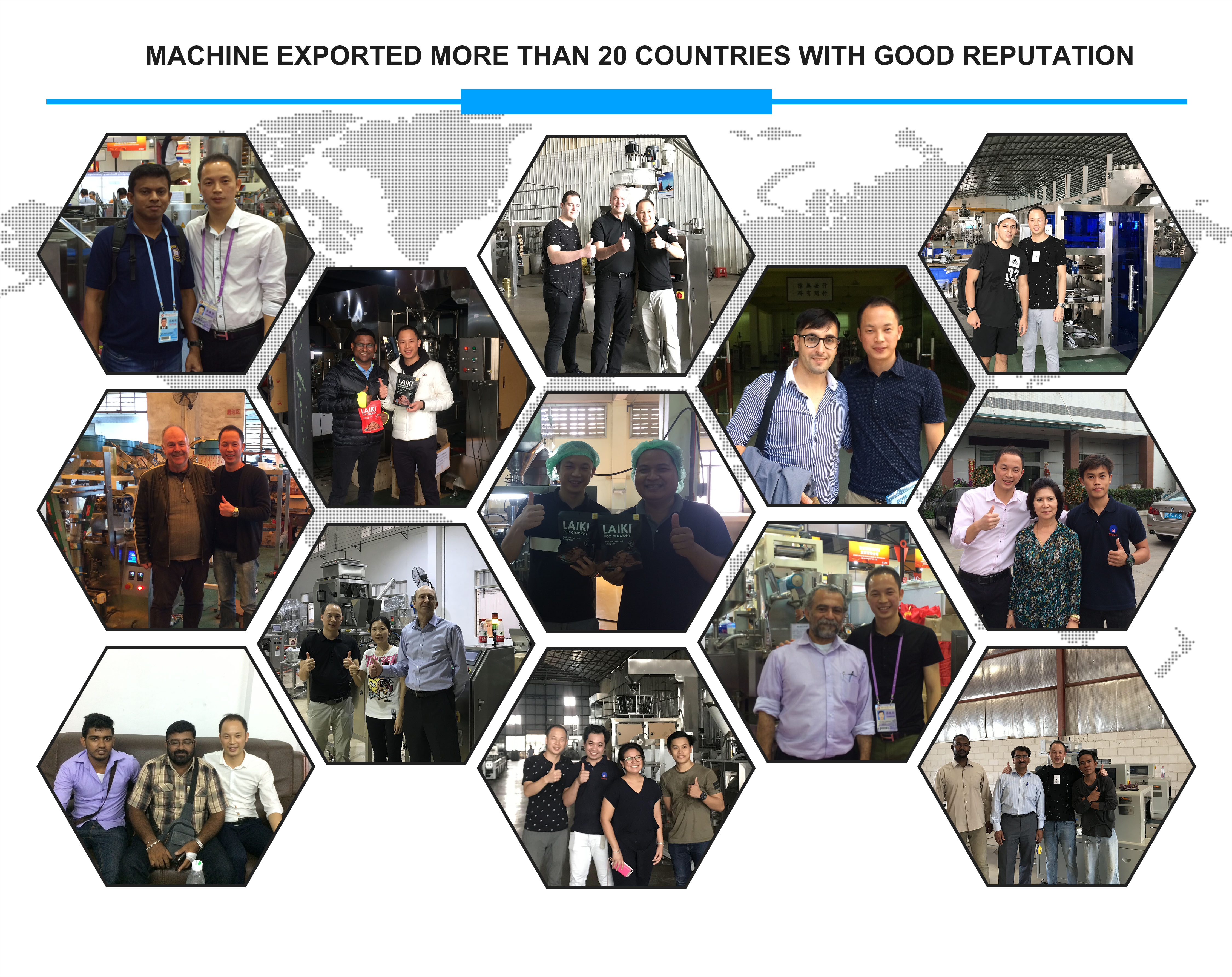 For better offer our suggestion and prepare quotation, hope we can know below info from you:
A. Your bag size
B. Your bag picture
C. Packing weight
D. Packing speed requirement
E. Exactly product need to packed