Are you looking for a machine to packing your preformed zipper bag, stand up bag, spout bag?Here Our Preformed zipper bag packing machine can be your first choice!
It was design for packing preformed bag such like: Pillow bag, stand up pouch, zipper bag, spout bag, corner spout bag, gusset bag etc.
Operator just need to loading empety pre-made bag on the machine, then it will automatic to delivering, opening, feeding and sealing. Nitrogen gas inflation, batch number printing, bag shaking function was all including.
With different filling system like: weigher, volumetric cup, auger filler, liquid pump can deaing with grain, powder, paste etc products.
1.Machine Introduction: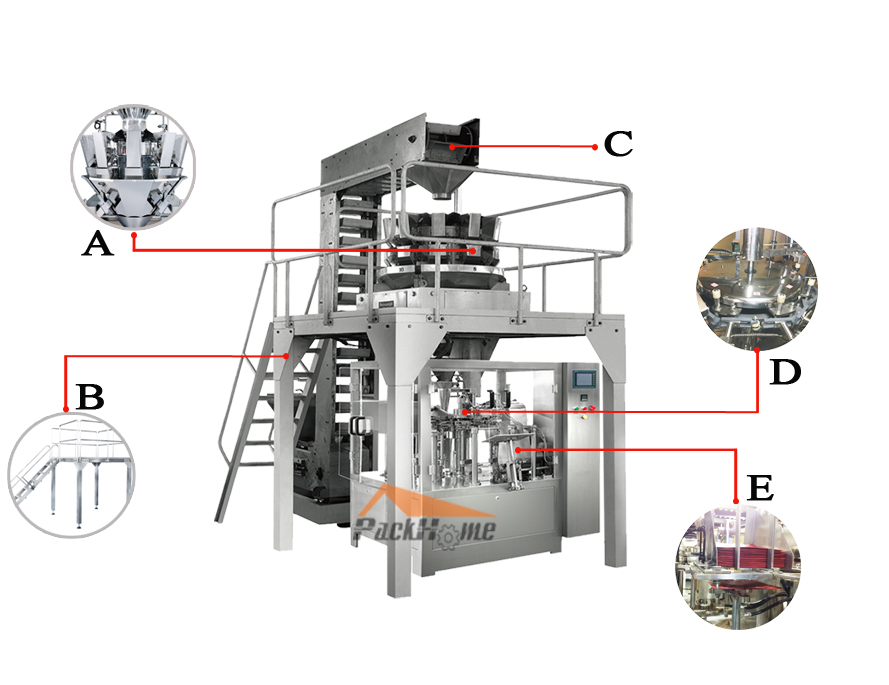 A. Multi-head weigher: using to automatic weighting and filling the product, very accurate the weigher's computer determines the weight of product in each individual weigh hopper and identifies which combination contains the weight closest to the target weight.Then opens all the hoppers of this combination and the product falls, via discharge chute, into a bagmaker or, alternatively, into a distribution system which places the product.
B. Platform: normally using to support weigher and easy for operator to cleaning and inspecting when real production.
C. Z type elevator: It is using to help user achieve product automatic feeding and stopping when packing machine need.
D. Rotary station: was constitute by 8 station, including: bag delivery, opening, date printing, material feeding, nitrogen gas inflation, 2 time sealing and output. each station working independent, can be revise according to client different packing requirement.
E. Bag shelf: using to loading with different bag type like: zipper bag, pillow bag, spout bag.
2. Machine specifications and parameter:

Available bag types

Zipper bag, stand up bag, spout bag ( pre-made bag type)

Bag sizes range

W:90-200mm

L:90-280mm

Filling range

1g-1000g ( customized)

Packing speed

10-40bags/min

(depended on the product and filling weight)

Package accuracy

Error≤±1%

Total power

2.5 kw

Compress air requirement

≥0.4m3/min
3.Machine working process: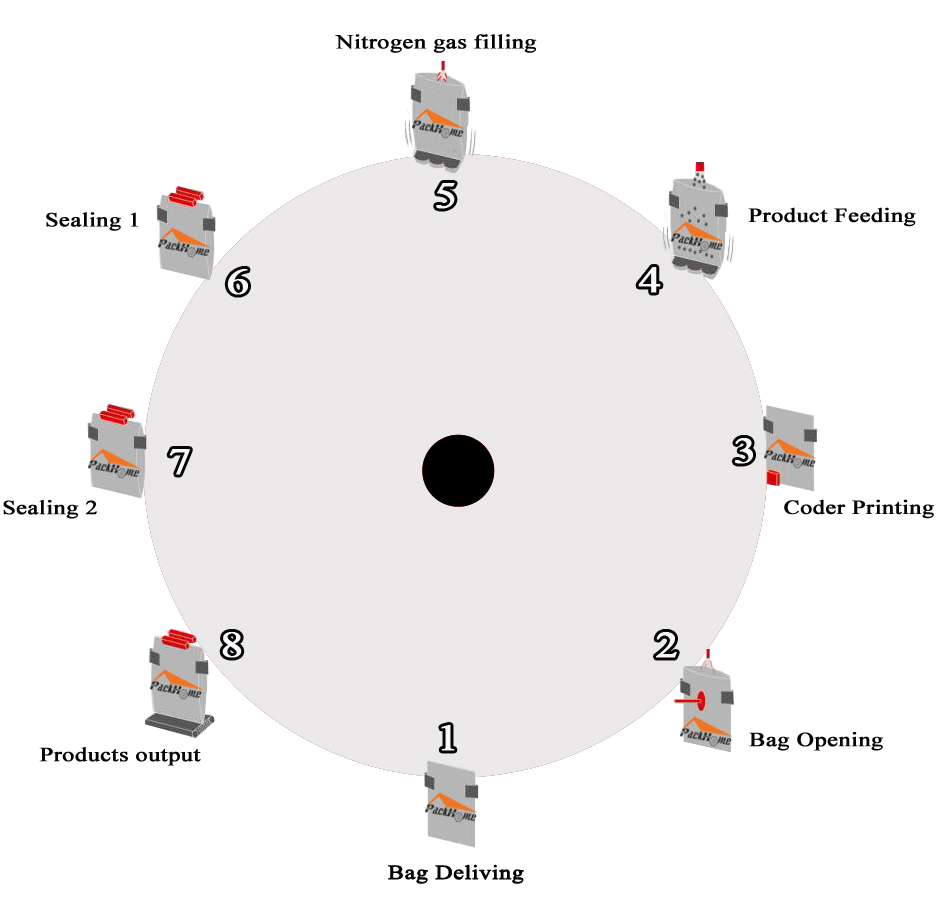 4. Machine detail display: A. Working station: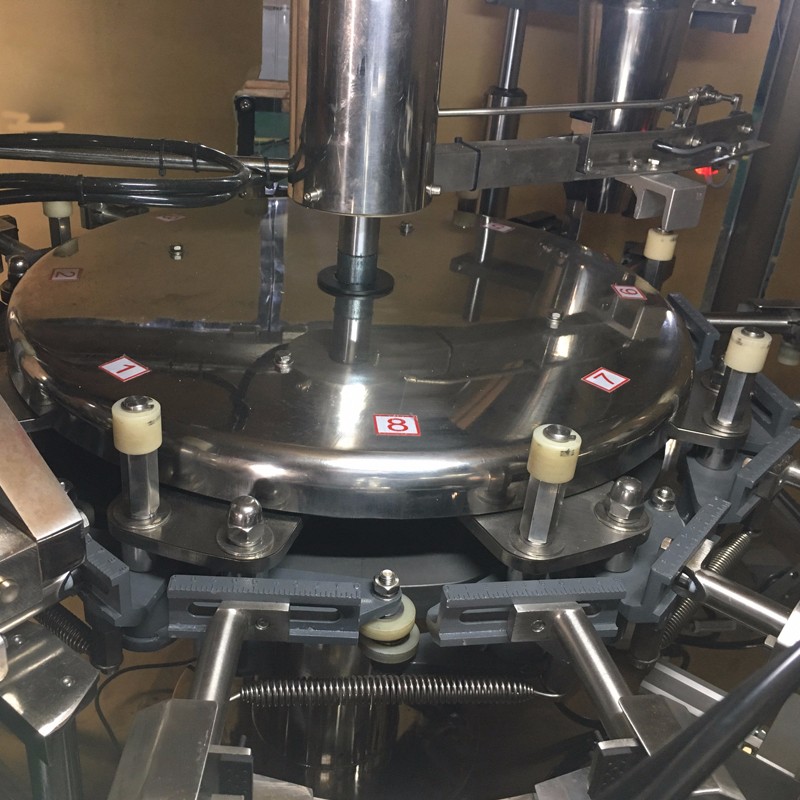 B.Bag clamp: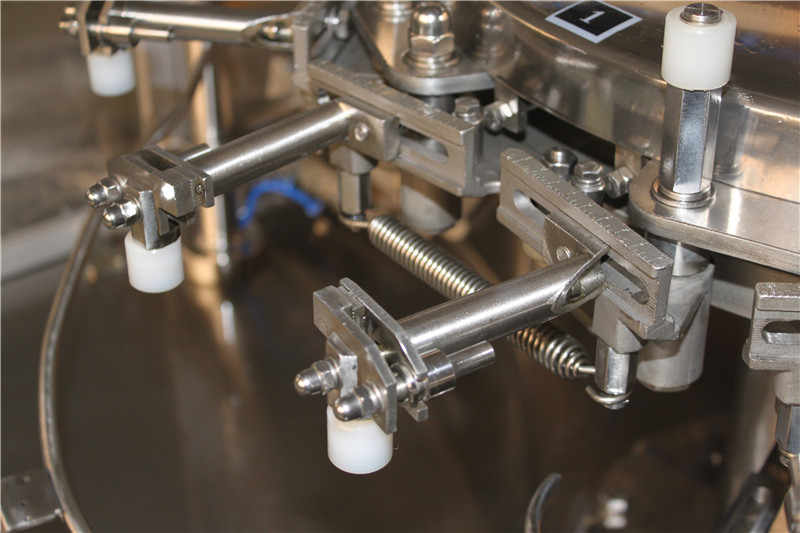 C. Bag shelf: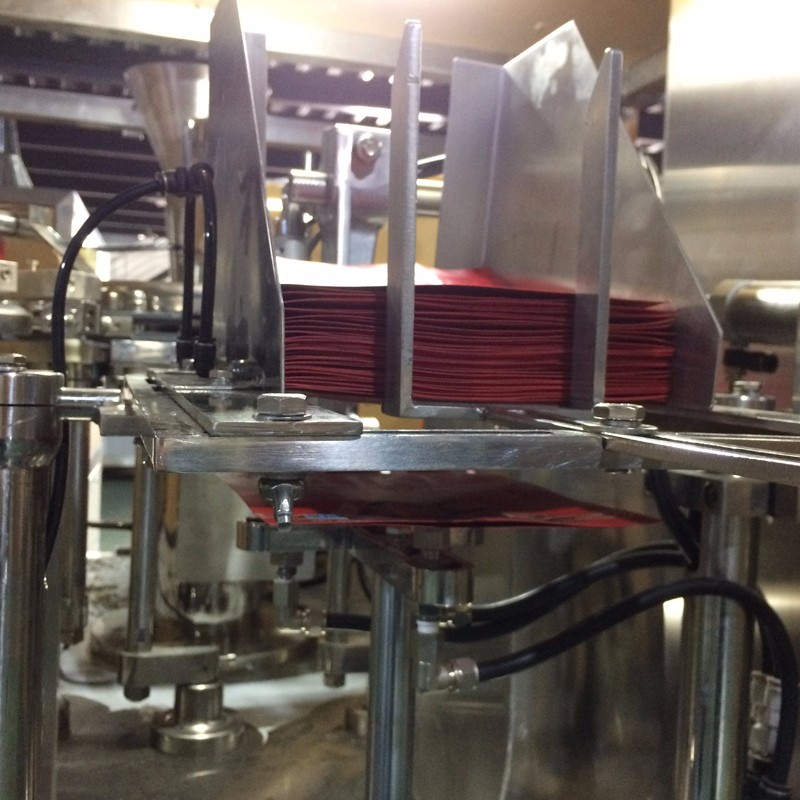 D.Date coder: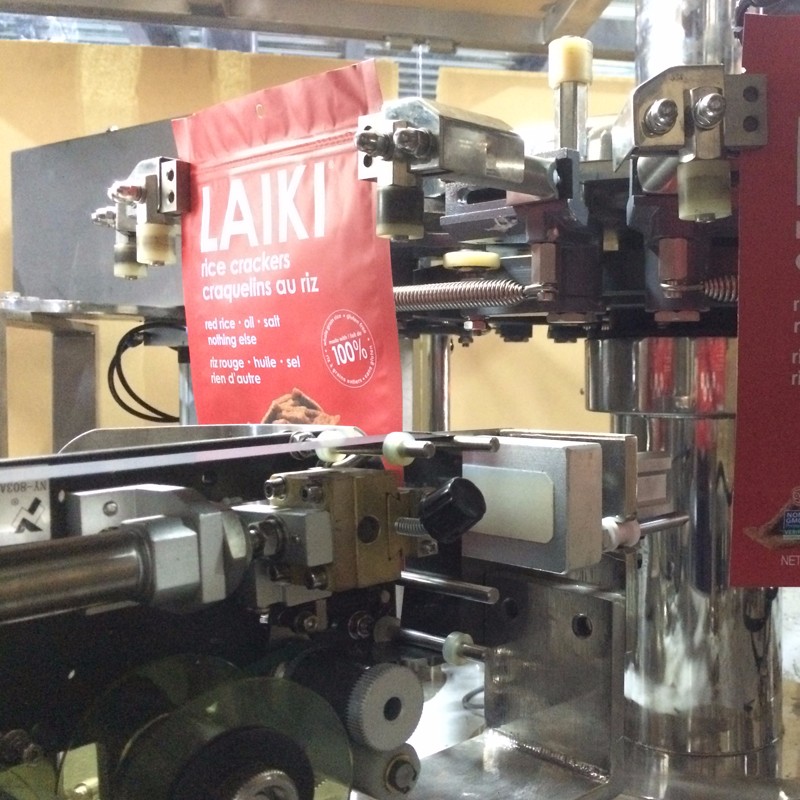 5. Zipper bag packing machine live project in Thailand:

6. Suitable bag type:

7. Machine package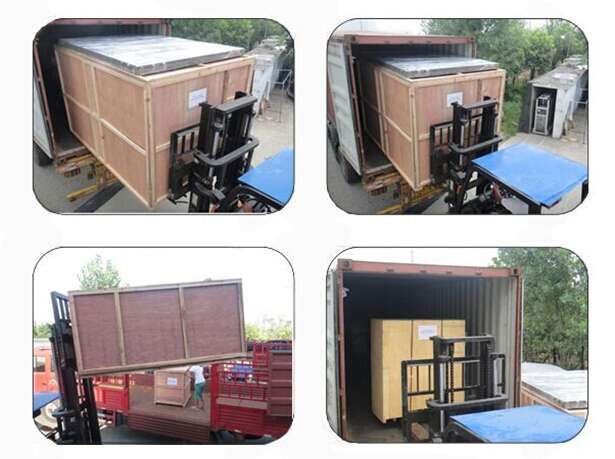 8. Machine video on Youtube: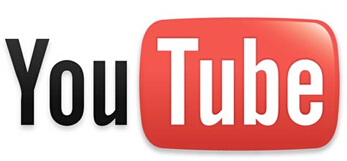 https://youtu.be/_jVwVFQquJ0(Granule package video)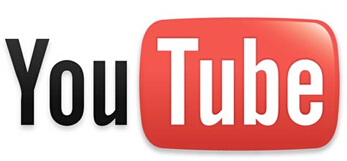 https://youtu.be/yANTXYEudsE ( Liquid package video)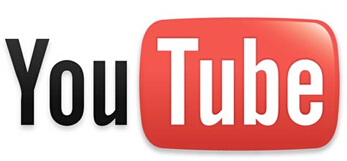 https://youtu.be/ovzEtSxxlIc ( Powder package video)
For better offer our suggestion and prepare quotation, hope we can know below info:

A. Your bag size
B. Your bag picture
C. Packing weight
D. Packing speed requirement
E. Exactly product need to packed